One Simple Way to Remove Date Stamps on Photos
Many digital cameras are set to mark photos they make with date stamps. While otherwise a convenient option helping to sort out images, sometimes you simply don't want to display the date nor do you want to spoil the photo itself with unnecessary labels. So how do you remove a date stamp from a picture? We suggest using Inpaint for that, an online platform-independent graphical instrument.
The tool automatically processes the image and restores the pixels based on what's around the date stamp label. Here is how the entire procedure looks like.
Step 1: Upload the photo
Register at Inpaint Online for free if you haven't yet and upload the image you want to erase date stamps from to the service.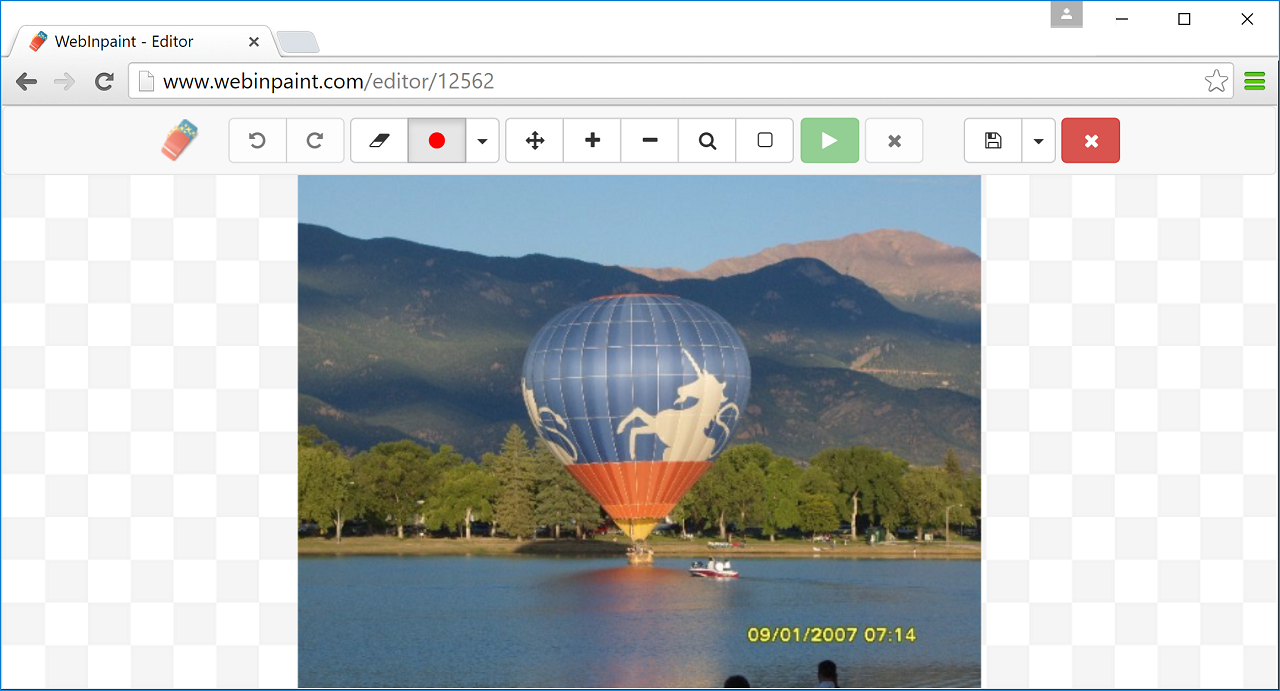 Step 2: Select the stamp
With the marker tool on the toolbar select the timestamp, like shown below. Try to not go too far beyond the borders of the actual stamp. Switch to a smaller size of the marker if you need more precise selection.
Step 3: Remove the date stamp from the photo
Click Erase to instruct Inpaint Online to process the image. Within a short timeout you should see the date or time stamp is gone.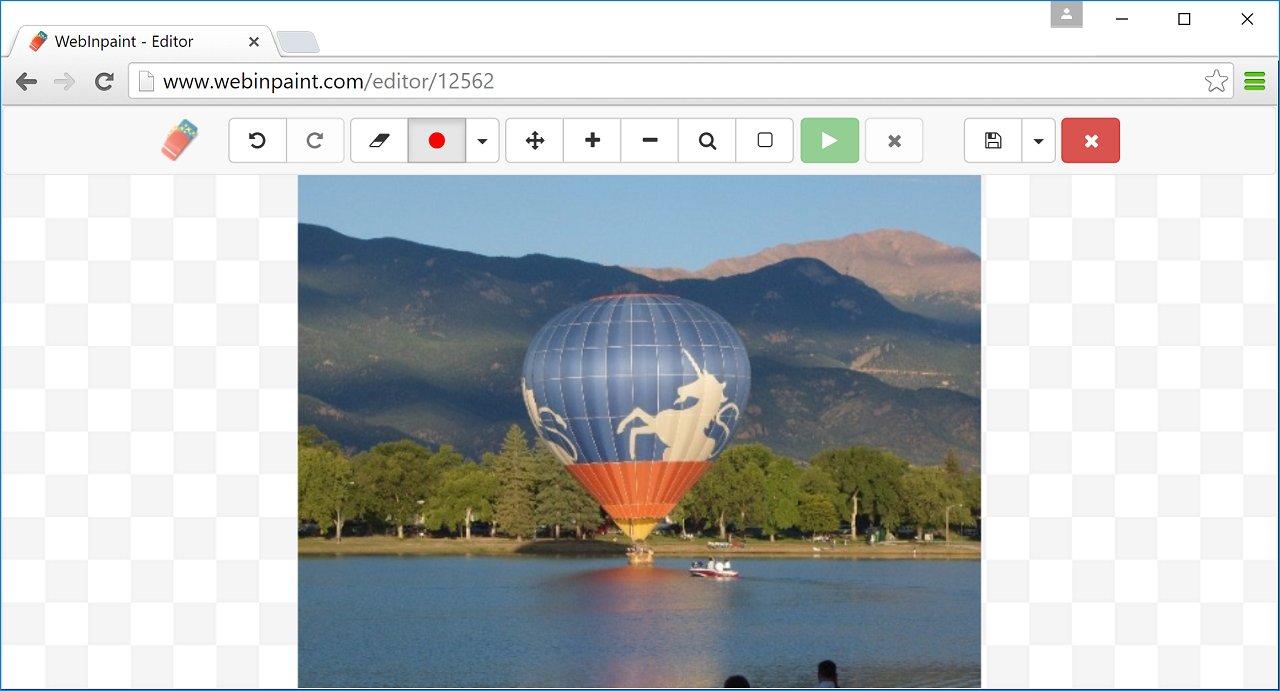 ---
Customer Feedback:
It can easily get rid of spots, or weird objects, and if you are really patient, you can get rid of most anything you don't like in your pictures! Easy to use, really amazing results. I couldn't believe it the first time I used it.

Sandy