Order Inpaint - the easiest way to remove unwanted elements from photos

BUY Inpaint for only
$19.99
Inpaint reconstructs the selected image area from the pixels near the area boundary.
Special Offers: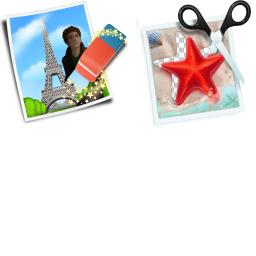 BUY Inpaint + PhotoScissors for only $49.98
$39.98
In addition to Inpaint, PhotoScissors provides an extremely easy way to remove a background and replace it with a transparent, solid color, or background image!
Purchase

for Windows
Purchase

for Mac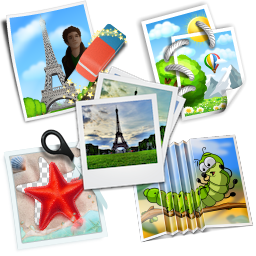 Pay with Paypal or Credit Card via Secure Online Ordering - 100% secure!
Once you have purchased Inpaint by filling in the online order form, license key(s) will be sent to you via email in a few minutes to activate the program to use. Buying Inpaint is fast, simple and secure.
If you made purchase at Windows Store / Mac App Store, you need to re-download Inpaint from there.
When you purchase Inpaint for Windows or Mac, you will receive a serial key which allows you to process unlimited amounts of images during the license period. License period is one year from the date of purchase. We are continuously improving our algorithms and client apps, and you will get all improvements for free at this period.
Refund Policy
Because our products are digital software, delivered instantly once payment is received, and are available as try before you buy, our customers can test the products before buying. Once purchase has been made, we do not offer a cash refund or an exchange.