See for yourself how easy to remove unwanted elements from photos with Inpaint: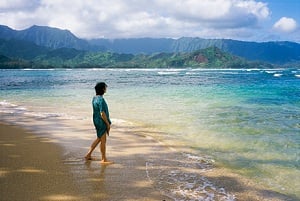 1.Load the image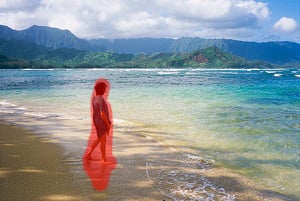 2.Select the problem area to be corrected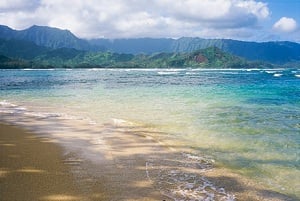 3.Say goodbye to the unwanted objects and save
Photo retouch and restoration tips: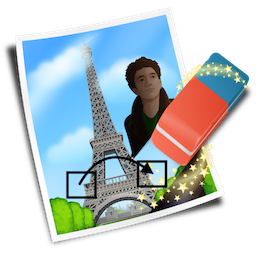 Inpaint reconstructs selected area using surrounding pixels. Donor area allows you to control which pixels are used to fill the selection area. Read the tutorial
The Guide Lines tool is for those complicated images where the object you want to remove has two different kinds of background. Read the tutorial
Rather than trying to remove all objects at once, try selecting and applying the "Erase" button to each one separately, one after another.
Each Inpaint procedure is unique, so you'll get a slightly different result each time you apply the "Erase" button.
Tutorials for Online Version:
Tutorials for Windows and Mac versions:
Tutorials for iOS (iPhone & iPad) version: